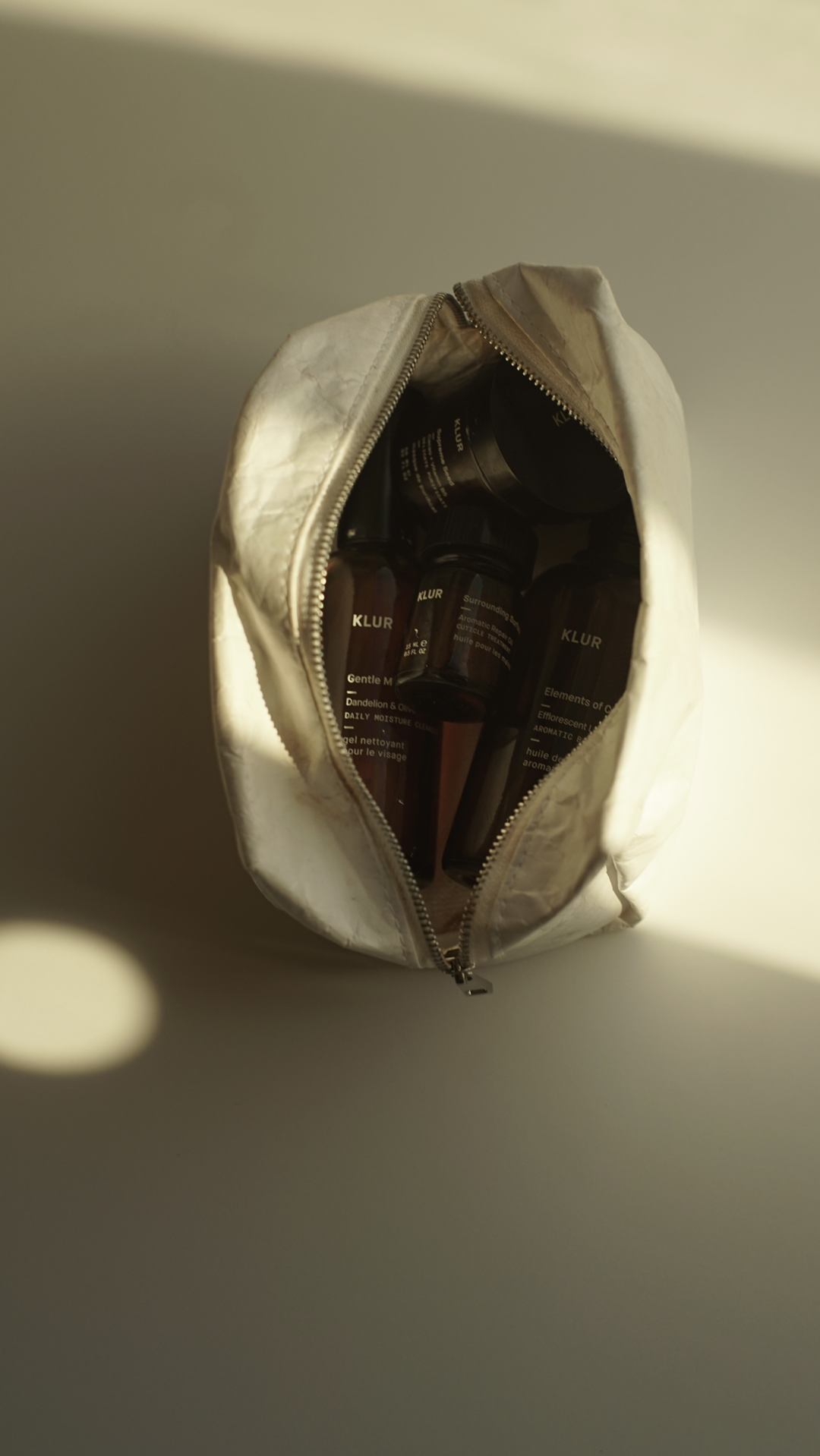 Klur is an independent skin wellness brand that values clean, ethical, and inclusive beauty. I love the luxurious essence of their products that comes naturally from their thoughtful ingredients and design.
I especially love their Unseasonal Kind Lipid Replenishment Oil. This treatment is functional for all seasons and deeply nourishes the skin. Natural ingredients including vitamin C, E, Squalene, and Coq10 work to brighten, mimic the skin's natural protection mechanisms and help slow skin degradation. 
Learn more about Klur.