Vince is my go-to brand for luxury meets California aesthetics.
The brand's commitment to their consumers extends beyond their dedication to quality staples and good fits, but a dedication to the betterment of the world and the environment.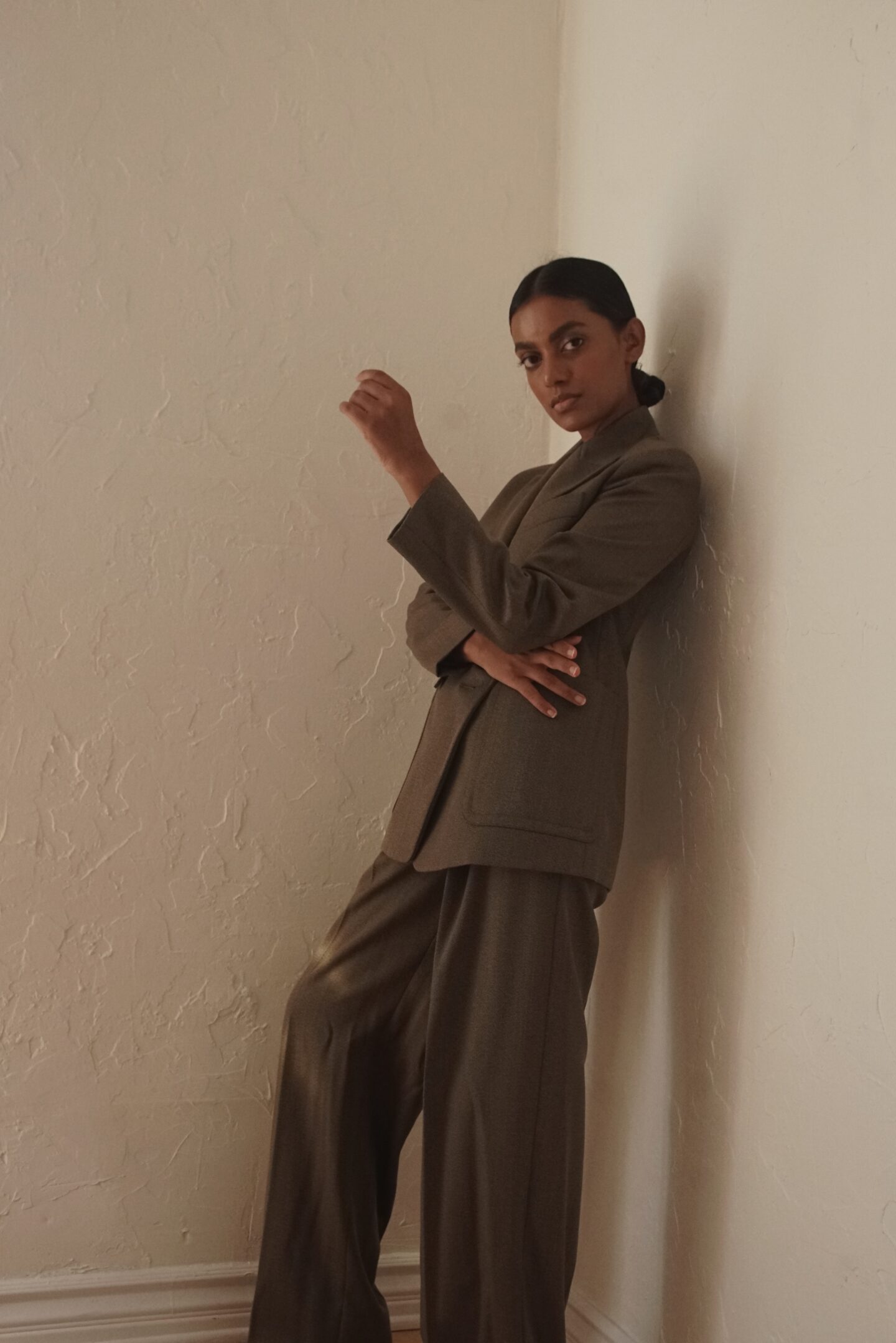 Vince is my perfect-fit brand for suits. I've found many transitional wardrobe staples for myself and my husband at Vince. I am especially drawn to their suits since I am quite petite and investing in a good suit is important to me but I especially love Vince because I am able to wear the pieces as-is with no tailoring necessary.
For me, a well-tailored suit is a must-have essential that I wear differently throughout the year. I can keep it casual and pair just the pants with sneakers a tank, or do a full casual-chic suit look with sandals and gold jewelry, or I can dress for cold weather months up with a pair of statement boots.