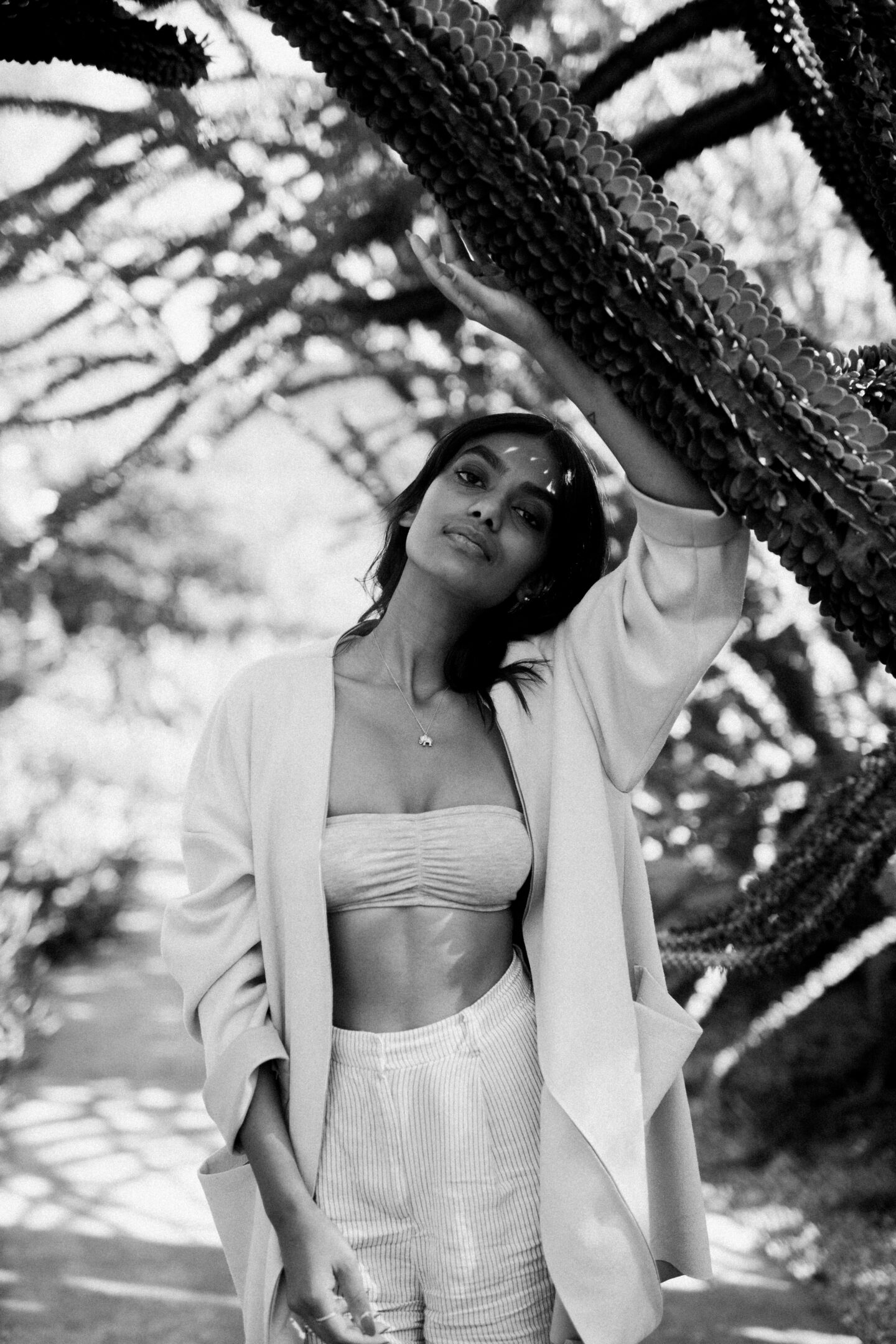 Los Angeles, CA, United States
Creative Entrepreneur.
Stella is the visionary behind heirloom jewelry line Haati Chai (as well as co-designing its sister line, Amarilo). The lustworthy line incorporates hints of East meets West and represents her heritage, culture, and journey towards self-discovery, functioning as everyday heirlooms to be passed down from generation to generation. As the voice of the brand, she partners with various organizations that shed light on issues close to her heart, epitomizing the importance of allowing your passion to guide your process, and fostering an authentic and impactful connection with both your products and your audience. Her blog is an intimate look into other aspects of her life — all of which influence her designs and define her lifestyle.