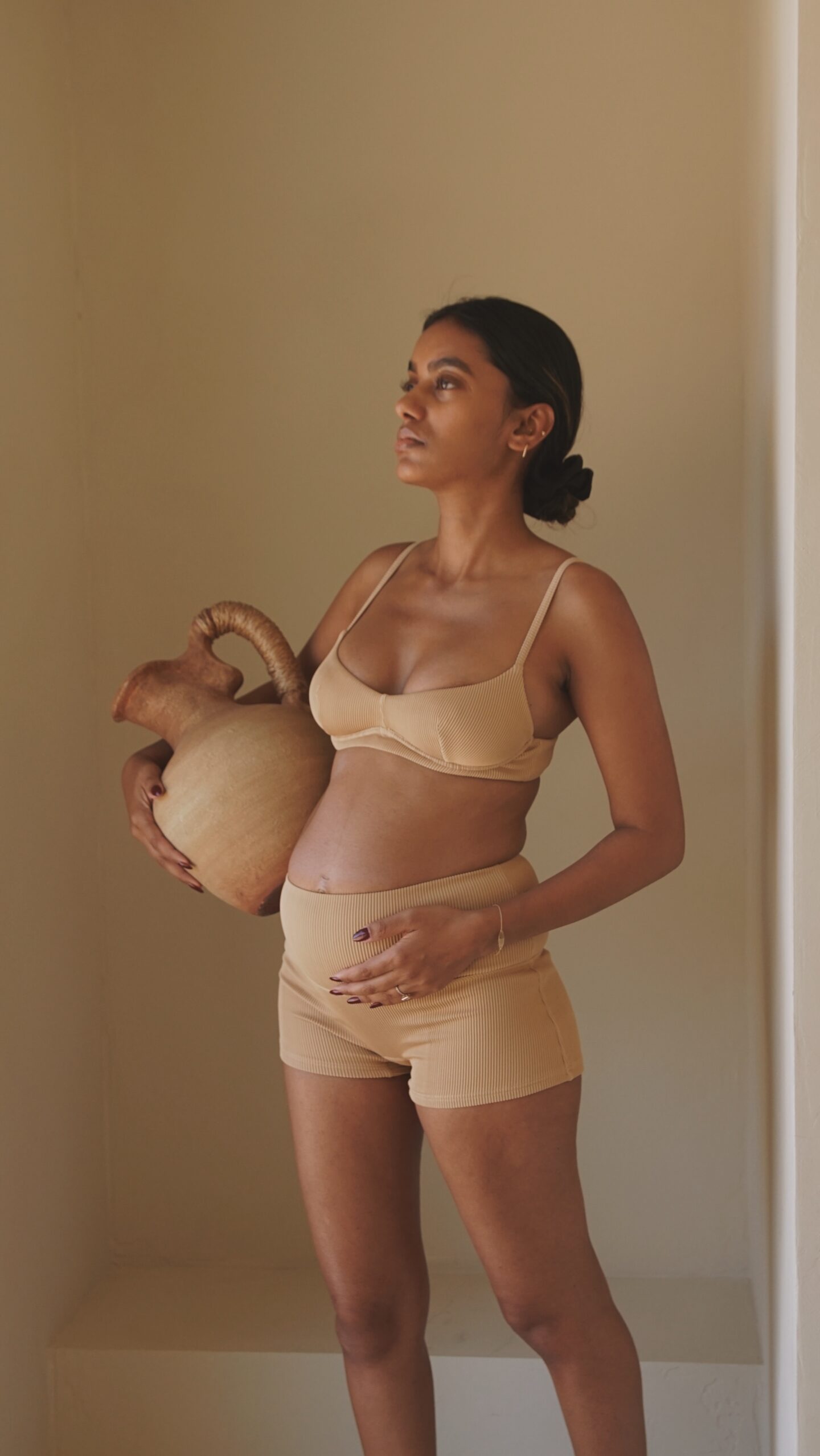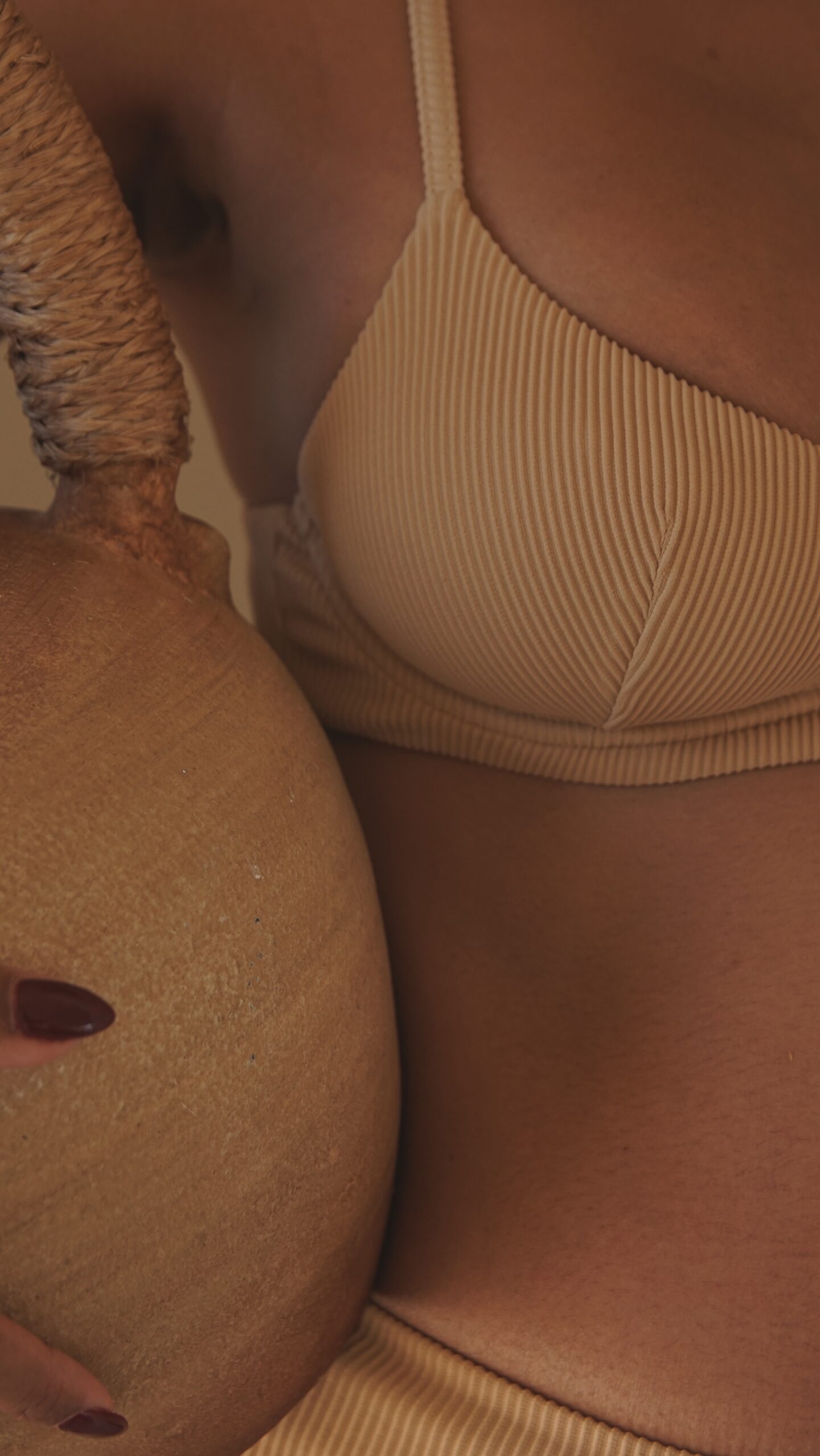 Caleb and I are so excited, our baby boy will be arriving in February 2020. This second time around, I feel a lot more relaxed and in control. We both feel like we know what to do and will probably not be over-preparing as much as we did with our firstborn, Noah.
Stay tuned on my blog and Instagram as I share my maternity outfits, pregnancy products of preference, and cute new baby brands I've been discovering.
If there is anything you are interested to learn more about, drop your questions and concerns in the comments below.