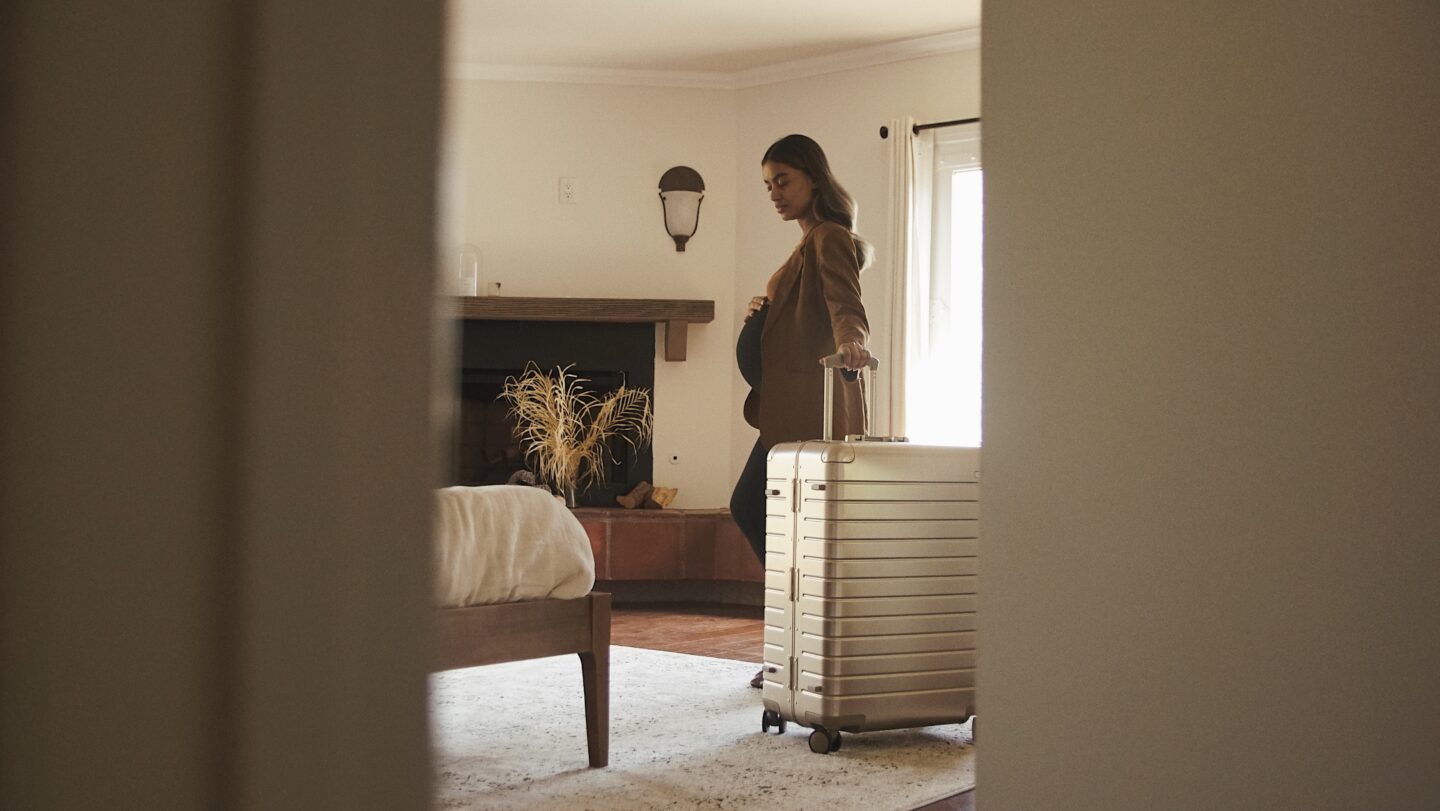 This post is my official guide for preparing not just your bag but your mind for your hospital experience. Although some would expect it to be complicated, it's pretty simple as clarity is key.
Being that this is baby #2 I'm a lot more relaxed and confident about my decisions all around. Which is probably why I waited until week 38 to finally pack my hospital bag.
With my first pregnancy I found myself trying to take in everything everyone said about everything even if I received contradicting advice I tried to apply even the contradicting ideas — totally not necessary.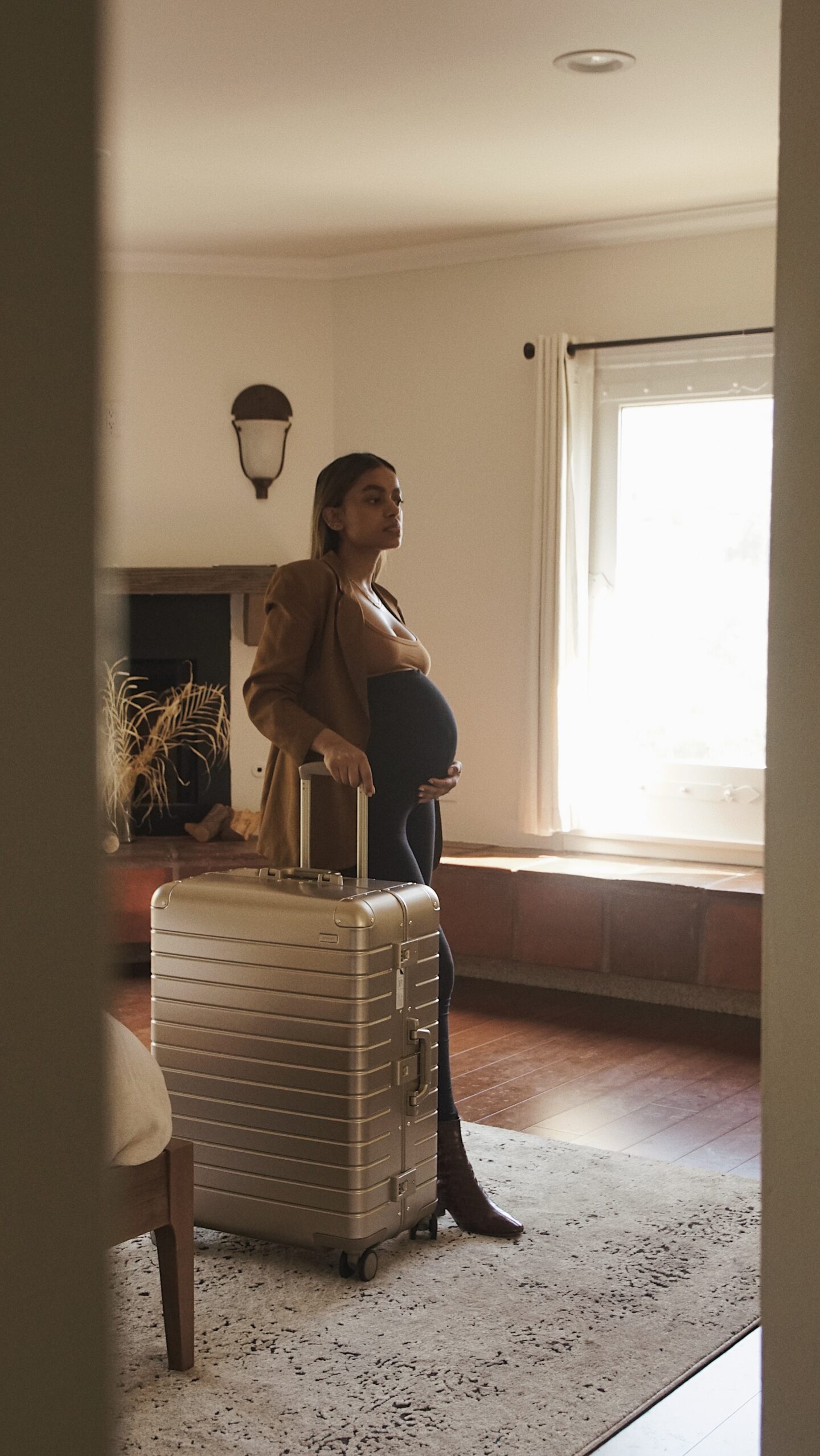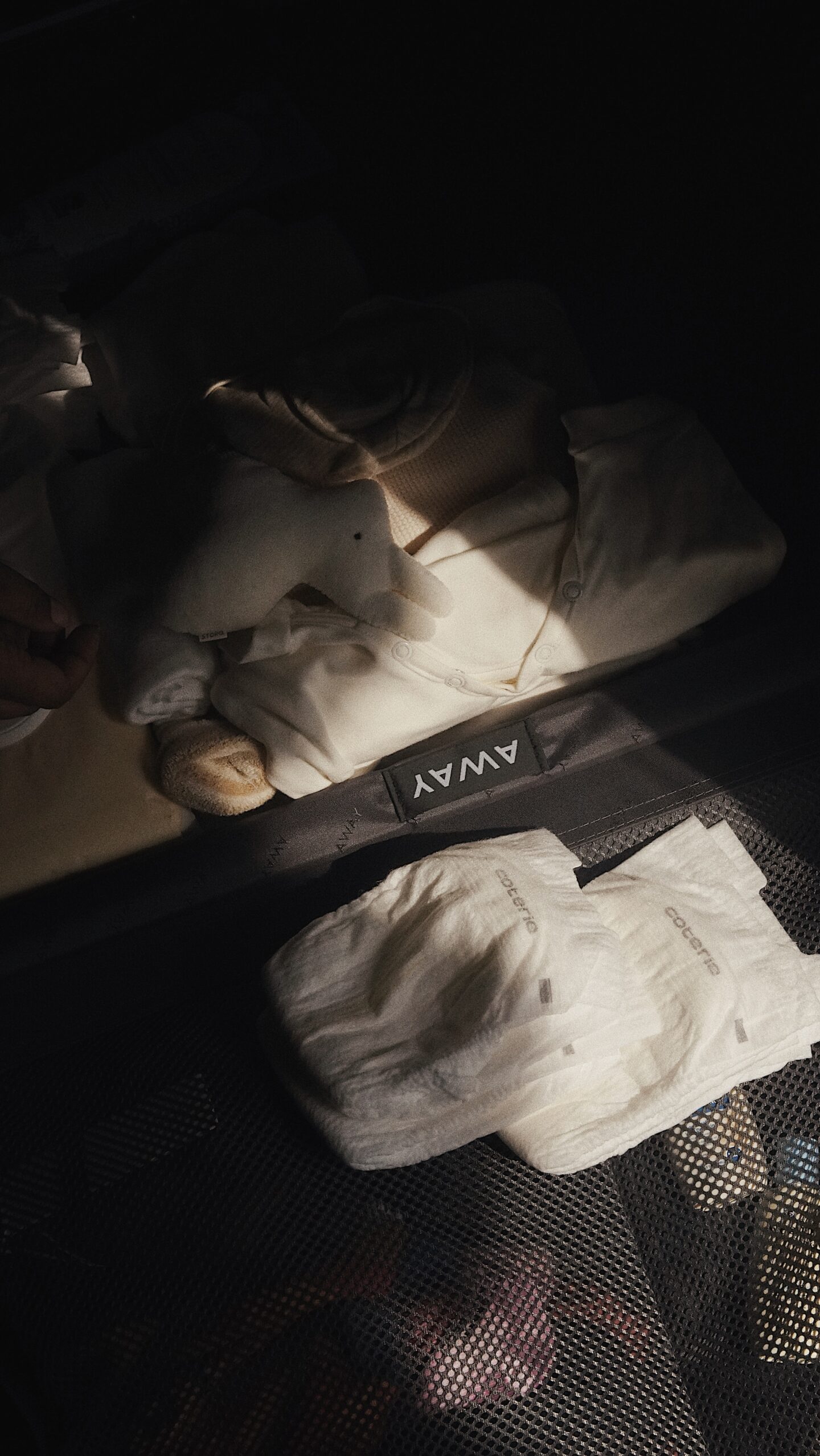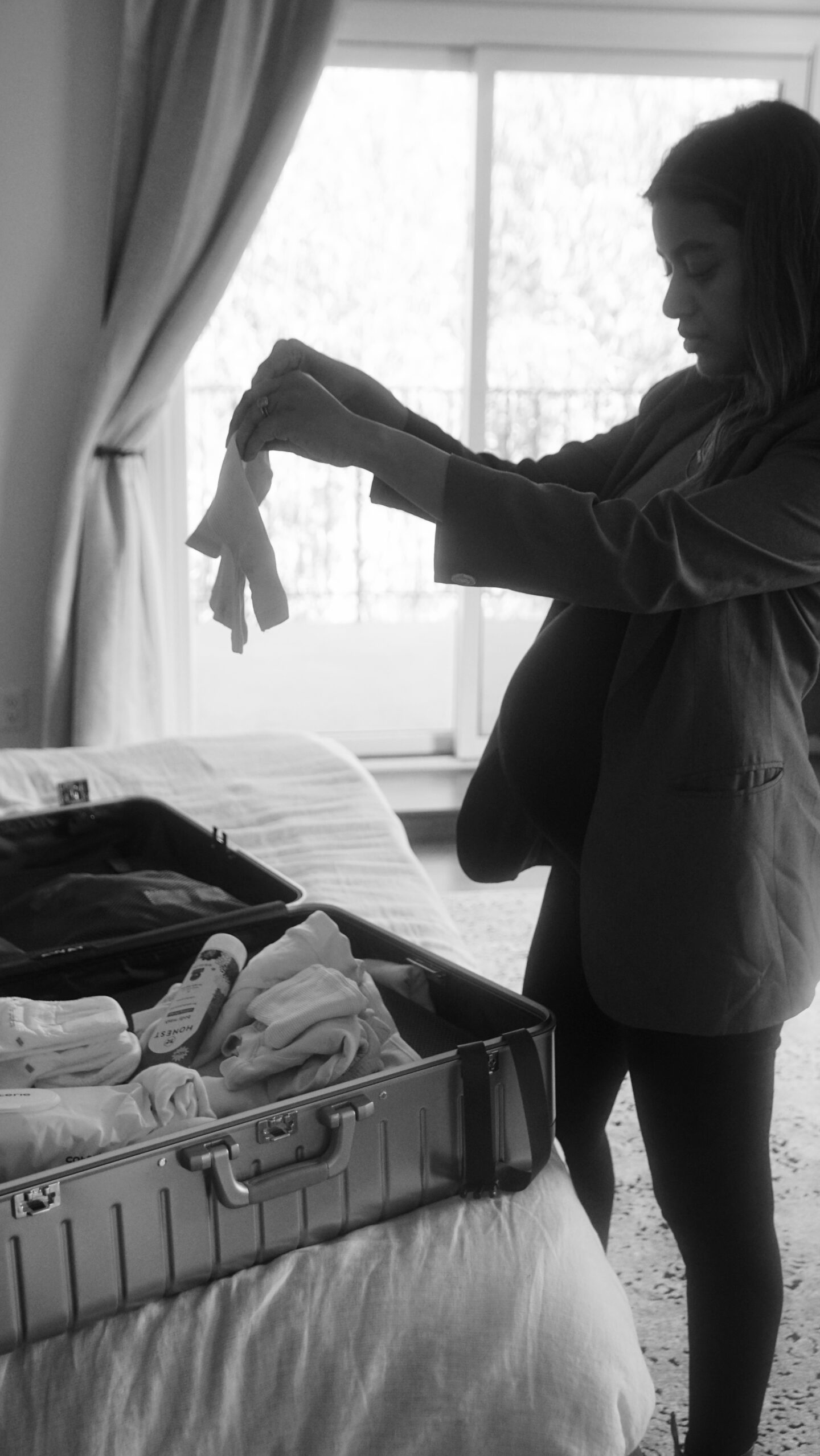 Let's begin with the rules:
Rule #1 Apply advice that works for YOU. Only apply what you feel will work for you. Everyone is different and the same things that make my life easier may not simplify yours.
Rule #2 Bring what makes YOU comfortable. Make sure all 3 (mom, dad, baby) of you are comfortable through the entire process. My list consists of all the items and necessities that focus on making sure I will have a comfortable experience while at the hospital.
Rule #3 Focus on the good. Remember a lot of things aren't going to go as planned if you're the planner type . It's important to keep in mind that you need to be open to improvising and focusing on the good thoughts — baby will be here soon, you have your favorite snacks and shows loaded on your laptop, etc.
I went through a few different lists I found online and edited it down to what would work best for me:
YOUR LUGGAGE
This is a pretty crucial part of the process. For my first son I packed 4 different luggage bags and honestly it was just a mess for me and my husband to drag them out the car and by shoulder. Then when we checked out the hospital we had all these gifts and goodies which we had to carry out on top of the 4 bags so it was overall too overwhelming. This time I simplified everything down to one luggage — the Away Aluminum Addition Large Suitcase in Champagne . I love that it has wheels, everything fits inside plus there's a lot of extra room still left in it for me to carry all the additional items I will probably have to carry back.
CLOTHES FOR MOM
nightgown/pjs (I recommend a darker color, or one you don't mind messing up possibly)
cardigan and/or sweatshirt
robe
night shirt/front opening PJs
going home outfit (I packed 3 different ones — 2 workout outfits, 1 sweat outfit)
2-3 loose fitting/comfy clothes options
slippers
sneakers
dark underwear ( I packed a few pairs of underwear from Thinx)
nursing bras
nipple cream
a few pairs of warm socks
TOILETRIES AND ACCESSORIES
hair ties
lip balm
nursing pillow
toothbrush for mom and dad
toothpaste
shampoo and conditioner
face wash
body wash and scrub
hair brush
lotion
tissues
toner
face oil
contact case
contact solution
glasses
sheet masks (to indulge in if hubby and I feel like it)
FOR DAD
pjs
comfy sweatshirts
change of clothes
slippers
sneakers
pillow
warm socks
FOR BABY
onesies (2 different sizes just in case)
sleepers/PJs
swaddle bags/blankets
beanie/hat
baby wipes
baby wash and lotion (the hospital will give you some but I prefer my own)
socks
mittens
burp clothes
car seat
diapers ( I prefer Coterie brand)
PAPERWORK
birth plan
ID/Driver's License
insurance card
OTHER
blankets for mom and dad
phone charger
books to read
laptop and charger (good for watching movies on)
headphones
camera
snacks
PRIOR TO LEAVING THE HOUSE
we made arrangements for who would watch our son Noah while we are at the hospital
we also made arrangements for our dogs while we are away
make sure to leave a few close friends or relatives with copies of your house keys if you feel comfortable. This way in case you leave anything at home they can make runs for you to the hospital.
Hope you guys find this useful. Would love to learn some of your tips and tricks too! Feel free to leave them below in the comments.