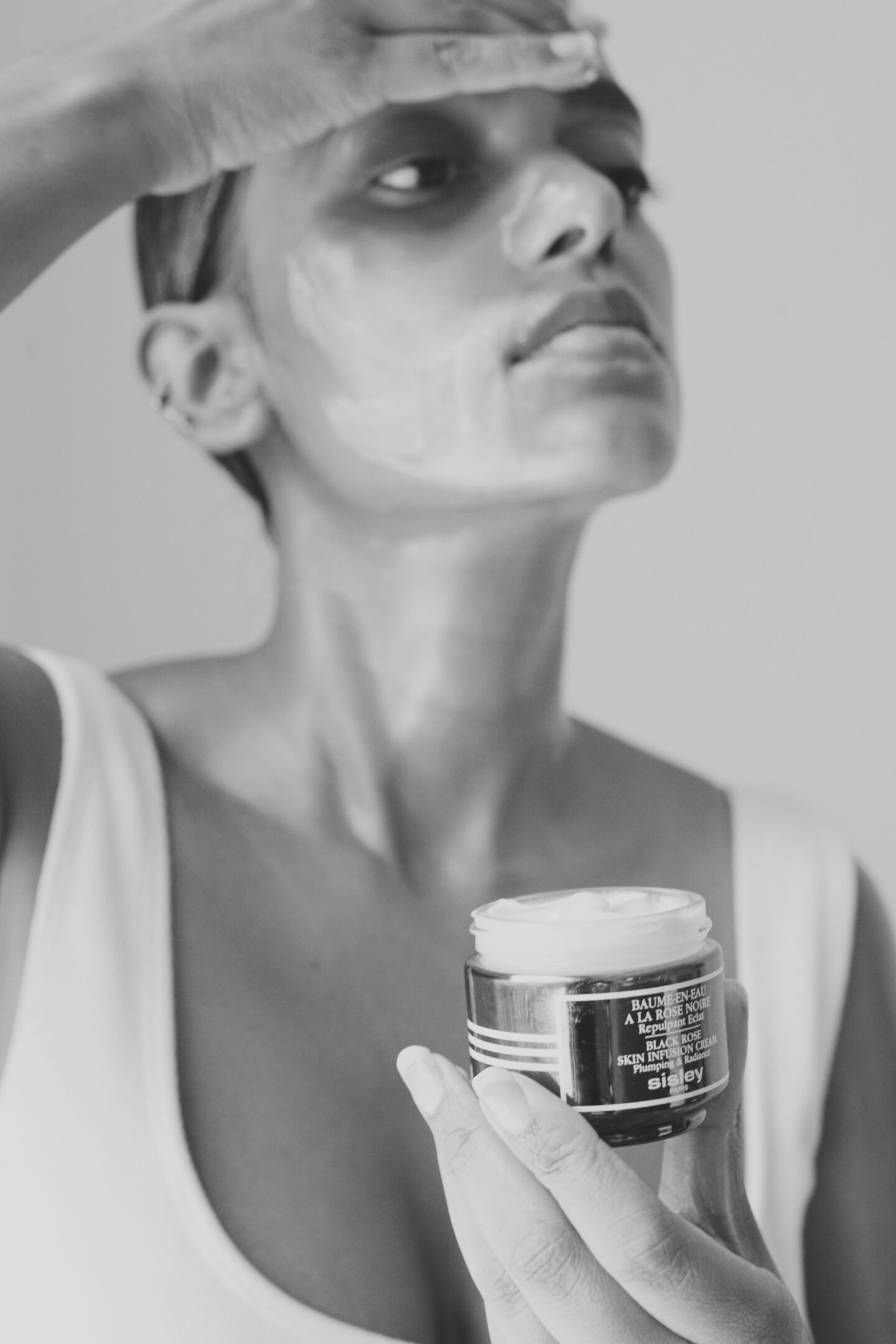 Why I like this cream:
+ The Black rose cream is light and soft. It absorbs quickly and feels like rose petals on your face. The rose scent is subtle.
+ It leaves a nice soft feel to my face plus a light and healthy look.
+ Upon application feels like you are splashing yourself with water, but leaves you with a thin hydrating layer of moisture.
+ It makes my skin look and feel flawless. It's also incredibly moisturizing. I highly recommend it!