When it comes to clothing, I value investing in timeless styles that easily transition from season to season.
Purchasing pieces that aren't defined by season has added up over time and turned into quite the collection.
As I don't feel the need to frequently shop, I spend a lot of time browsing online to find my favorite brands.
Here are 3 of my current obsessions – all with amazing designs and Instagrams perfect for gathering outfit inspiration.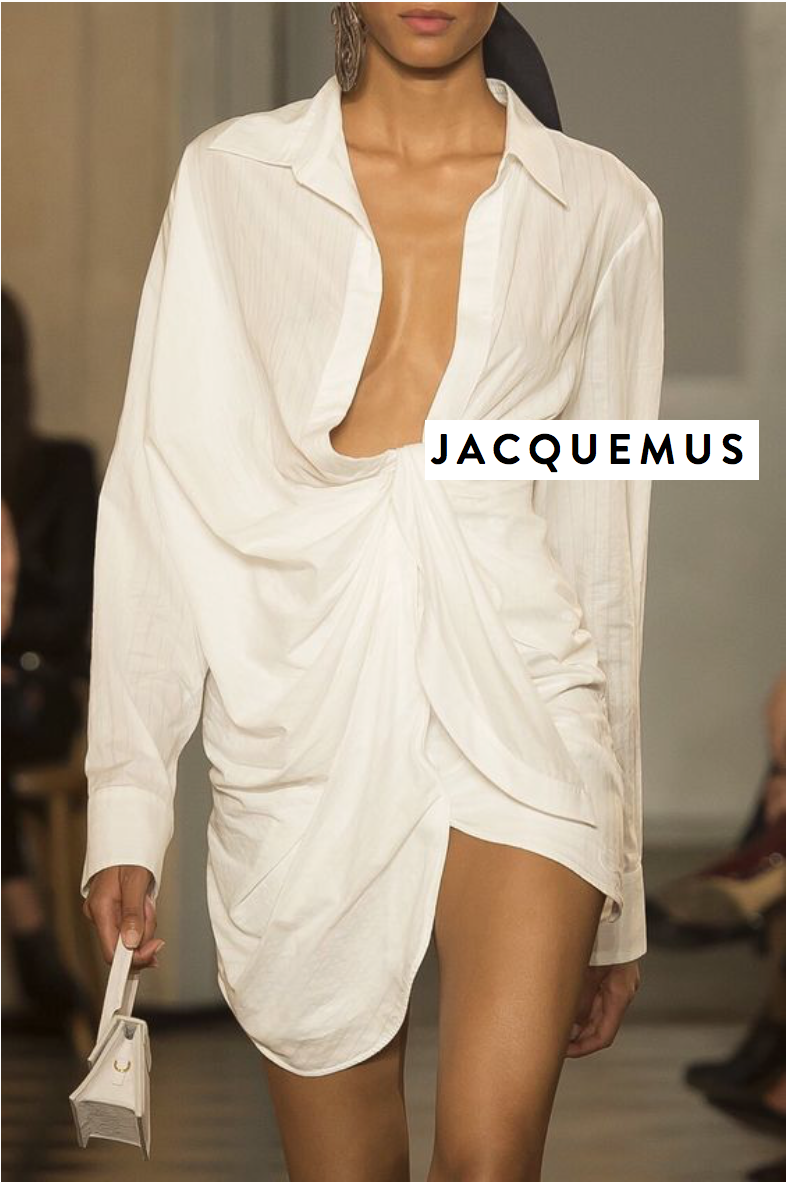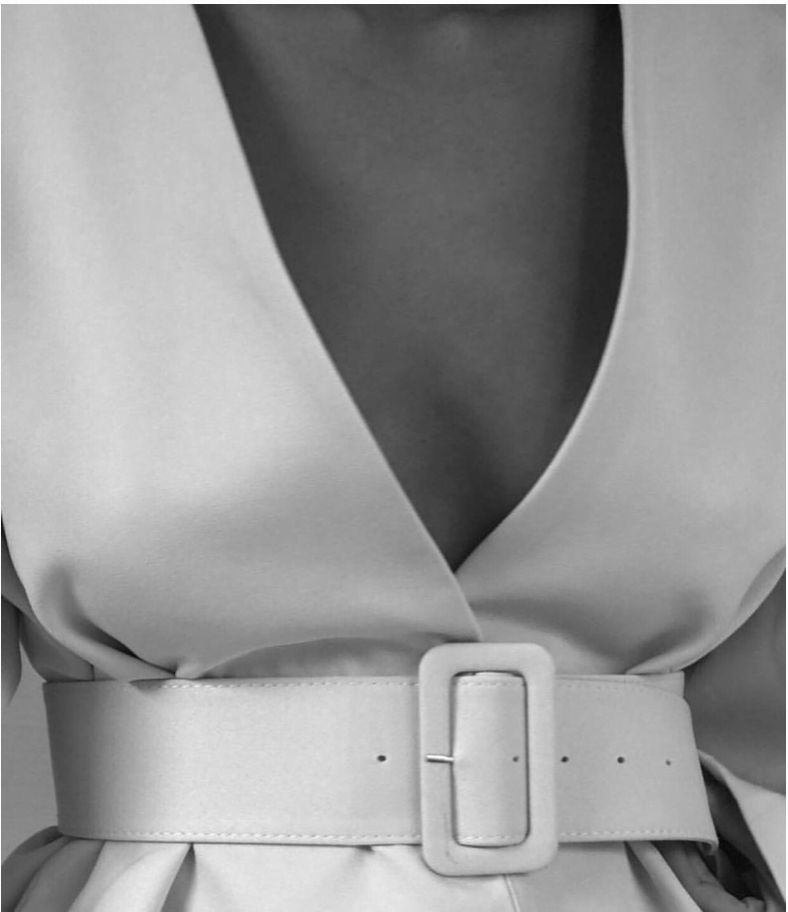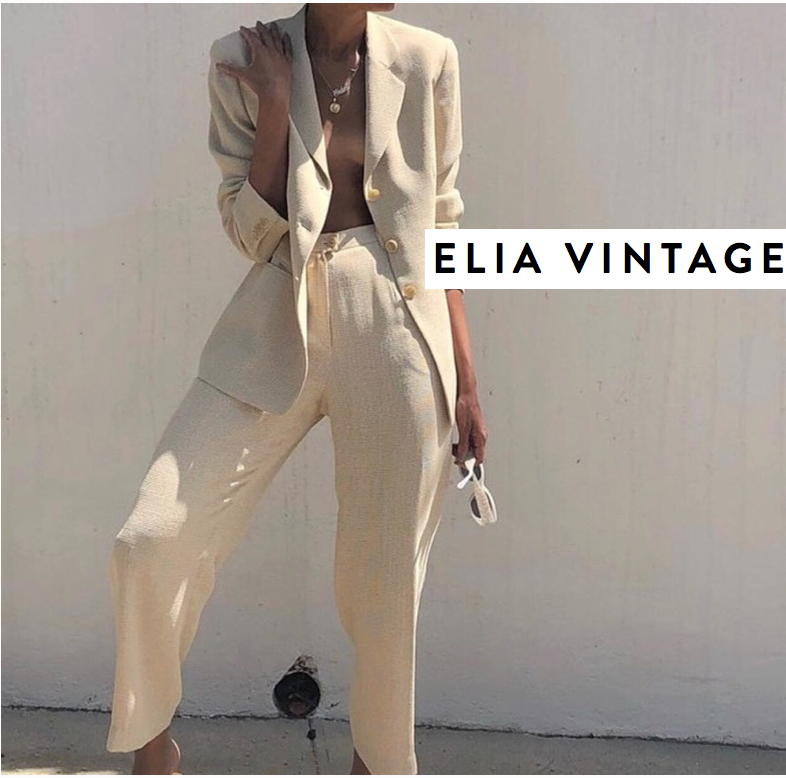 Just curious,
do you own any of these brands? what are your go-to brands?
Comment below!