I'm hosting a Beauty for Donations giveaway in collaboration with Khana: an organization focused on education, employment and equal opportunity for girls in Uganda. Their mission is to ensure every girl has the panties she needs to manage menstruation and stay in school. Send me receipts of your donations to Khana, and I will ship a package of beauty products to you.
Details on how to enter below.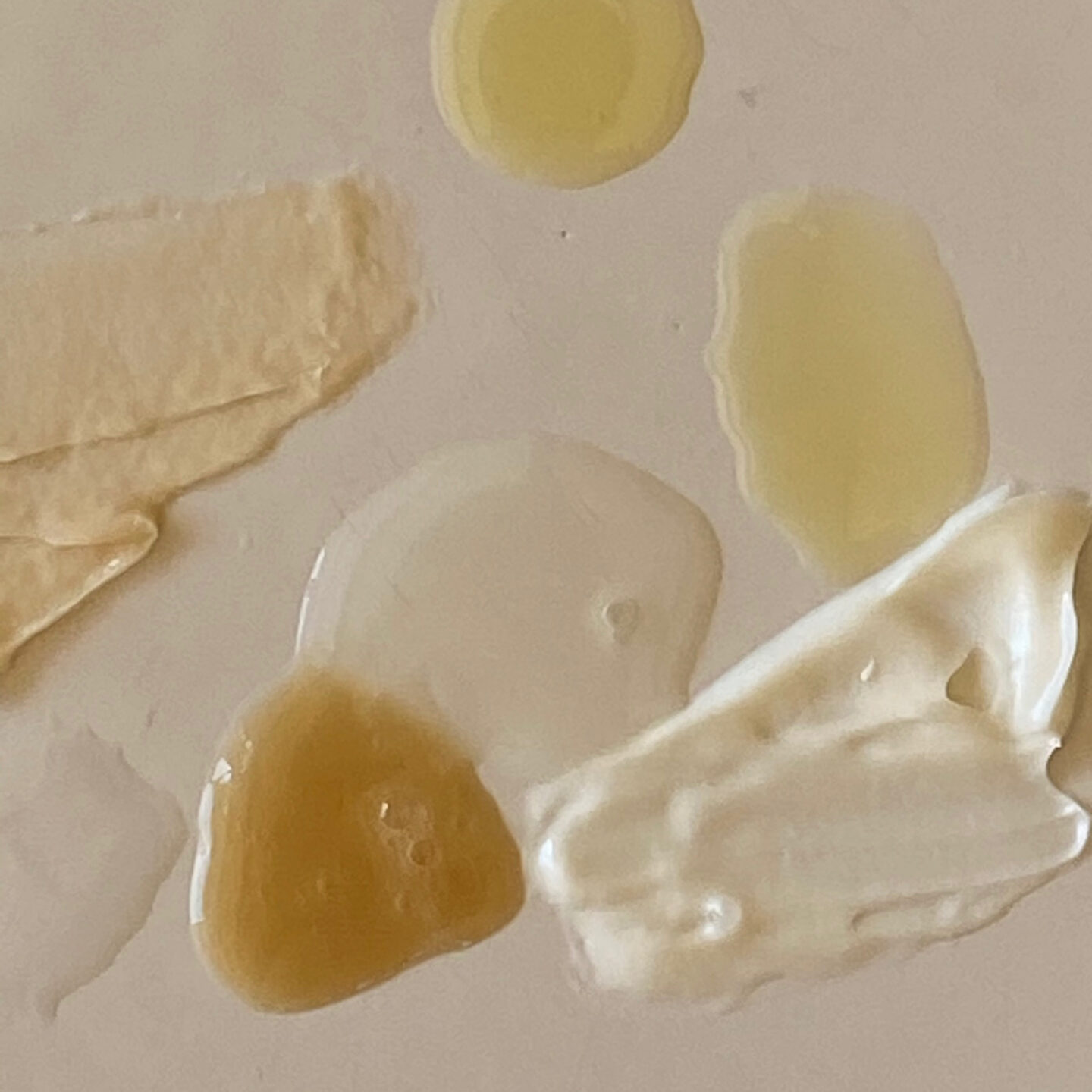 How to enter:
1. Donate directly to Khana through their donation page. We are asking for a minimum donation of $20 to enter.
2. Fill out my form with your details.
Once your response is recorded, a package of beauty products will be on their way to you!
Please note your package will arrive within the next 1-2 months from myself or one of the brands or individuals I've partnered with.
UPDATE: now extended until Saturday 2/20/21 11:59PM PST