When it comes to building a capsule wardrobe, it's all about finding staple pieces that you can wear over and over again. I will be sharing a collection of posts highlighting key pieces and luxury staples that make up my wardrobe. I will also share some tips on how to start building a timeless closet including where to look and how to restyle.
For the first post, I wanted to focus on one of my favorite staple items: The Neutral Jumpsuit. This is one of my favorite pieces, especially because it's a full outfit in itself and makes getting ready effortless.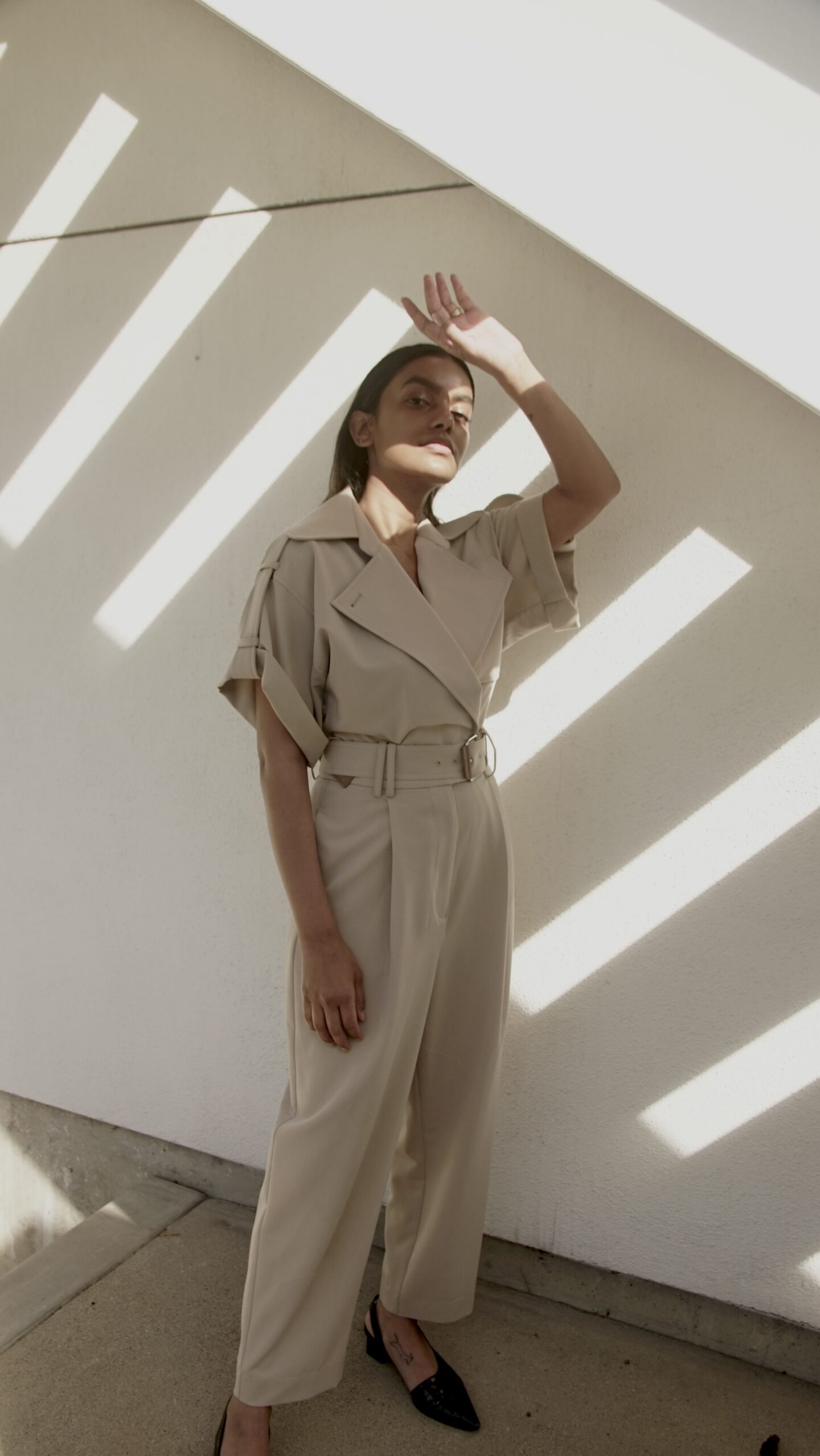 I especially love the constructed and tailored look of this jumpsuit from Camilla & Marc. To complete the look, I added a pair of black slingback shoes and my everyday jewelry.
Shop Jumpsuits: