"A woman is a school. If you teach her, you teach a generation."
Thank you to everyone who donated and contributed to my second Beauty for Donations Initiative. With the focus on empowering young women in need, all donations went directly to Khana: an organization focused on education, employment and equal opportunity for girls in Uganda.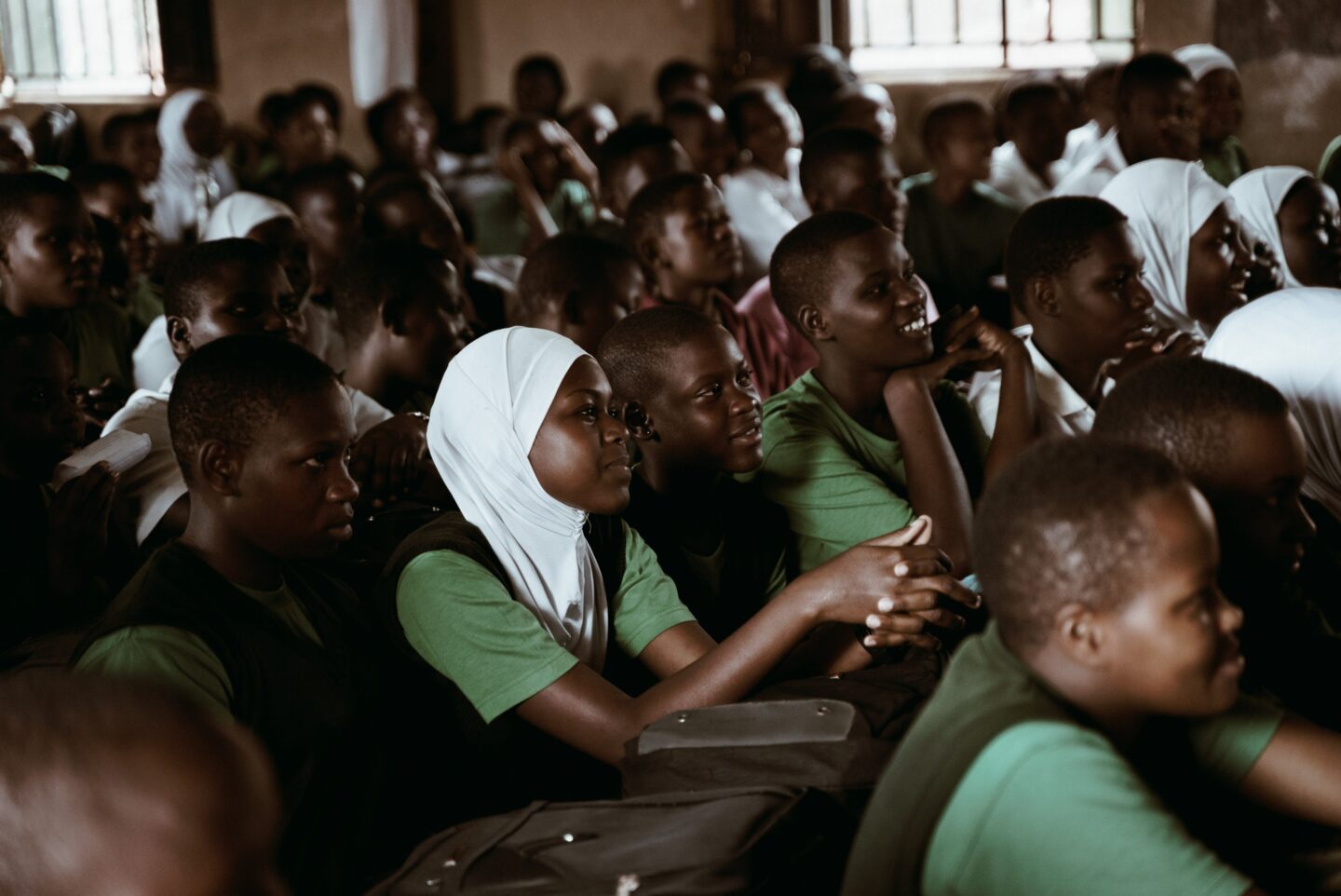 Khana uses panties to help girls overcome period-related absences and school dropout in Uganda. Without panties to hold pads in place, over 8 million girls in Sub-Saharan Africa miss up to one week of school every month. Many girls drop out entirely once they start their period.
Menstrual hygiene interventions enable girls to overcome obstacles to their health and freedom such as child marriage and gender based violence, while increasing their chances of future employment and equal opportunity at large.
Khana works by creating panties – they are ethically made in the country receiving them to create jobs and contribute to economic sustainability. They are then distributed in Days for Girls Uganda kits, which include washable pads, menstruation education, and more. This ensures that every girl has the panties she needs to manage menstruation and stay in school—starting with Uganda.
---
In donations, the rough total amongst all individuals was over $3,600.  Thank you to my friends who partnered with me to help send gifts to those who donated. This includes Davines, Elou Beauty, Esker Beauty, Furtuna Skin, Immunocologie, Olive Cooke, Ranavat, Soma Ayurvedic, Summer Fridays, Taos AER, With/Creators, and Zitsticka. I am so grateful to have such a supportive and generous community.