There's only one thing more precious than our time and that's who we spend it on – Leo Christopher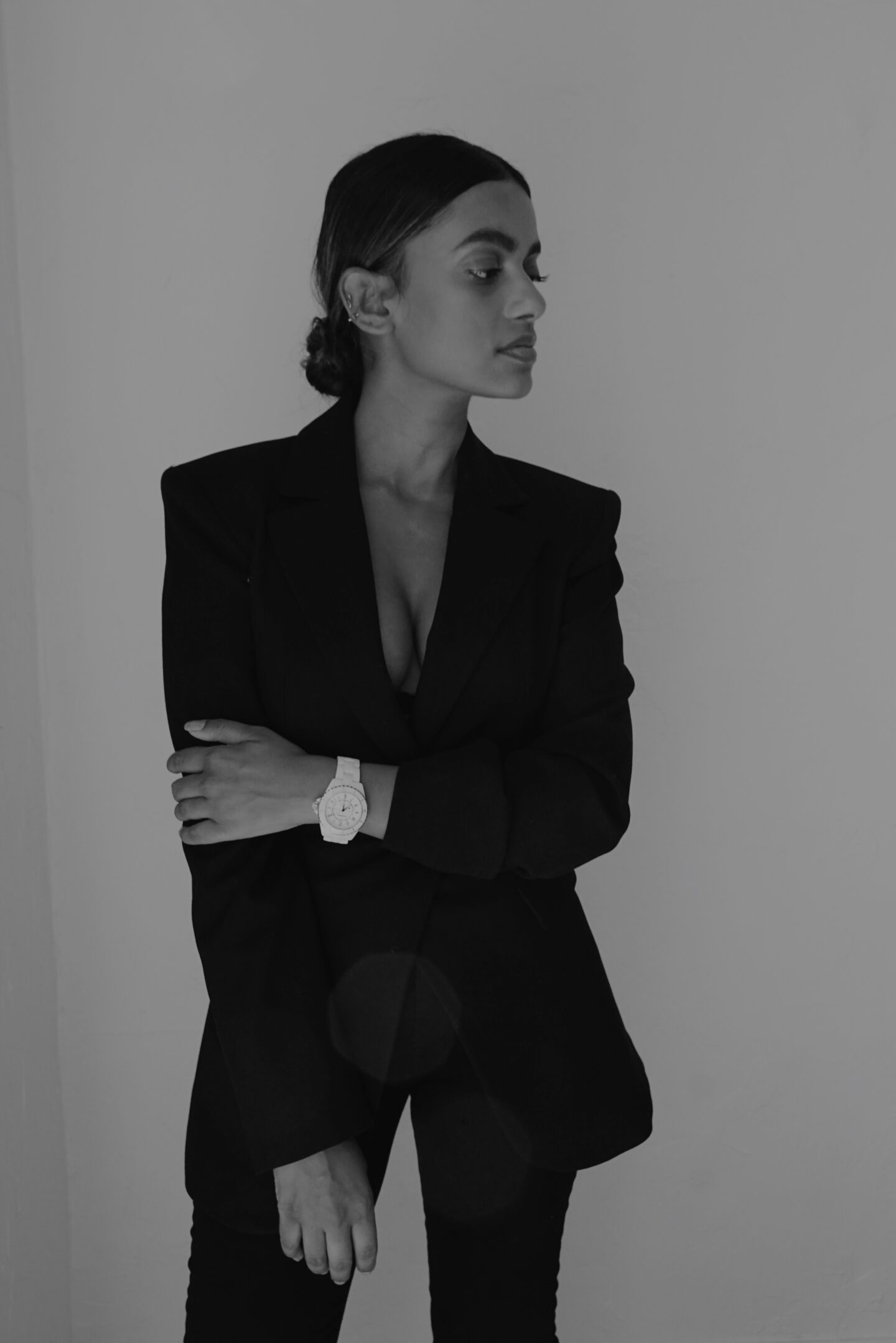 After two decades, CHANEL has reinvented and redesigned their classic J12 watch. The new 2020 design is made of ceramic and steel; it's also "the first ever watch to feature a fully ceramic case in two colors".
Elegant internally and externally, the watch features a self winding mechanical movement and a 70-hr power reserve.
The CHANEL J12 watch is a contemporary classic.