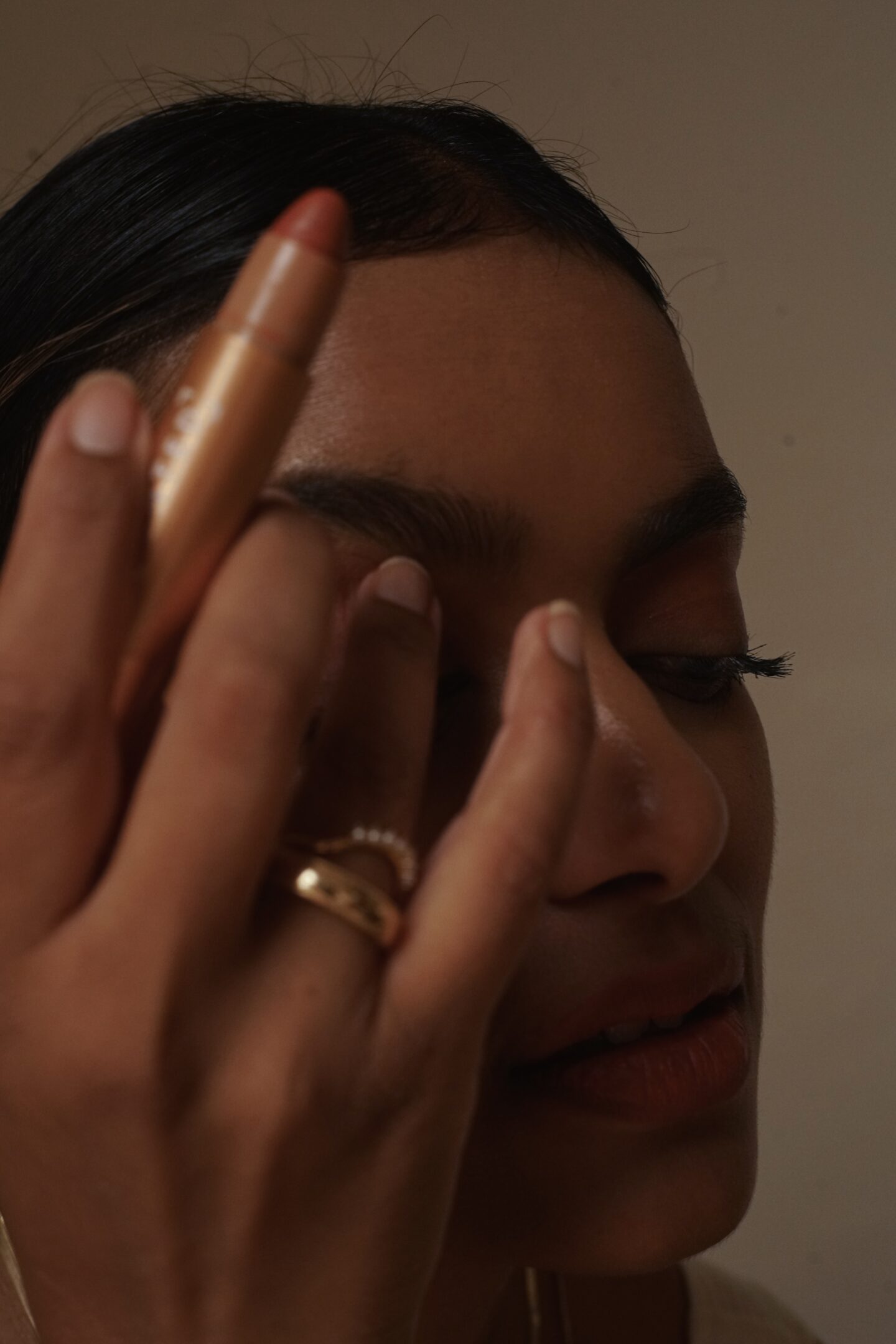 Many of us spend our entire lives fixated on this false ideology of perfection. In hopes of fitting in we worship one beauty standard and become consumed with altering ourselves in as many ways as possible.
The thing is that as much as humans crave connection, it only blossoms when it's honest. We are extremely intuitive beings who are drawn to beauty when in its purest form.
Grateful for Deepicas' @livetinted – a brand that honors each individual for embracing their true self because the most beautiful thing about each of us is that there is only one YOU.
I'm wearing the Huestick in my favorite shade rise on eyes, lips, cheeks.