Multi-masking is a great way to treat specific areas of your skin. Different zones of your face may require different things, as some areas may be dry while others are oily. Also, one mask might not be good for all regions of your skin. Multi-masking is perfect a way to target different skin issues at one time.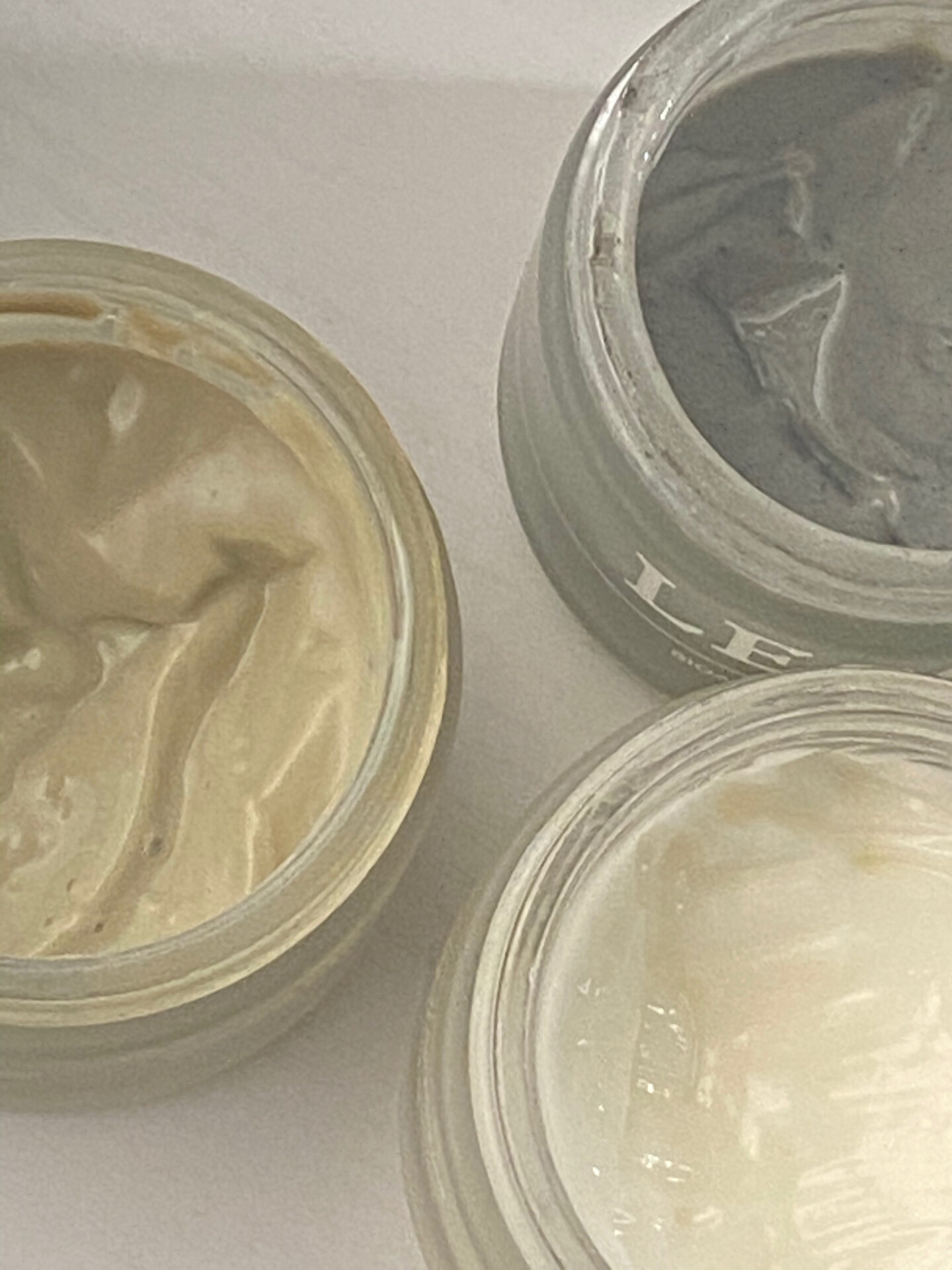 General mask guidelines:
Always make sure to properly cleanse your skin with your cleanser of choice before masking. Cleansing helps prepare our skin to absorb the nutrients and active ingredients for the mask. 
Toner can be applied after cleansing and before masking because it helps further clean the skin.
Don't apply moisturizers before you apply a mask. 
Hydrating masks can be used daily.
Masks specifically for anti-aging, detoxification, or exfoliation for example should be used no more than a couple times a week. Leaving a face mask on with clay for example can be drying and damaging. I always recommend taking them off before it's even close to dry.
---
For multi-masking:
Customize your mask application by regions on your face including your T-zone, cheeks, areas with acne, or any areas with dark spots/discoloration. Target specific areas of concern and apply different masks for those areas. For example, use clay masks for oily areas like the nose and use masks with a hydrating formula for dry areas.
Greasy Skin: Look for oil absorbing ingredients. Salicylic, glycolic and lactic acid can exfoliate while clay and charcoal are good for pulling impurities and cleansing.
Dry Skin: Try masks with nourishing and moisturizing ingredients like hyaluronic acid and oils like grapeseed or avocado oil.
Dark Spots: Look for masks targeted towards brightening. Vitamin C and glycolic acid are great for brighter and radiant skin.