Oils are good for all skin types. Many believe those with oily skin shouldn't use oil but that's a myth. It's all about using the correct oil that suits your skin's needs. I'm sharing the benefits of using oils as well as which oils work best for each of your skin's needs.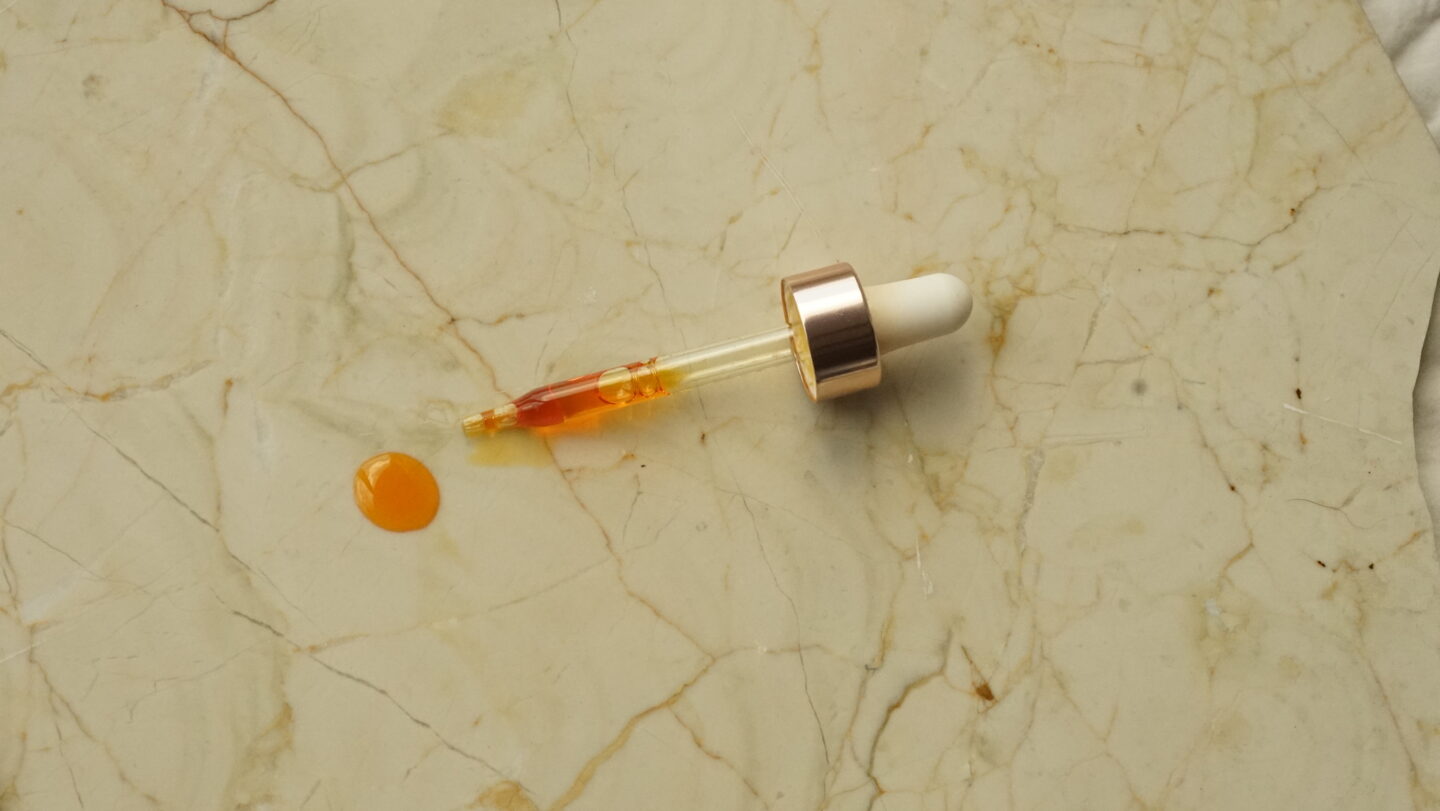 Hydration: Both dry and oily skin types need to be hydrated. Oils work to soften and rejuvenate the skin.
Oily Skin: Grapeseed oil and Jojoba oil are both good options for oily skin to moisturize while controlling shine.
Dry Skin: Oils that are best for dry skin include Almond and Marula oil. Both are rich in moisture.
Acne-Prone Skin: If used in moderation, Jojoba oil and Tea Tree oil can help with acne-prone skin.
Hyperpigmentation: Tea Tree oil, Geranium oil and Chamomile oil can regulate sebum and moisture to reduce dark spots or discoloration.
Anti-Aging: Argan oil and Grapeseed oil are known to reduce wrinkles.
Glowing Skin: many feel using oil will result in oily looking or shiny skin. By using a few drops, you can achieve a more dewy and glowy look instead.
Primer for Makeup: the hydration from oil works so smooth the skin, making it a great primer before applying makeup.
Anti-Inflammatory: anti-inflammatory properties in certain oils help calm sensitive skin. Geranium oil and Argan oil help reduce irritation.
Stretch Marks: When massaged into the skin, Castor oil and Almond oil can help reduce the appearance of stretch marks.